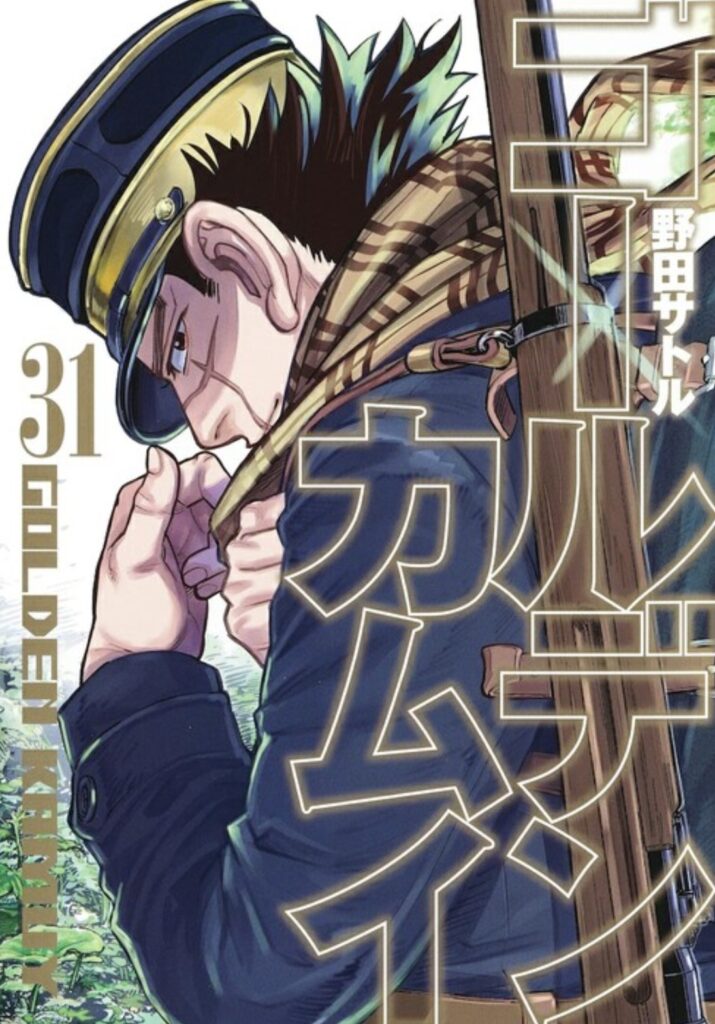 Golden Kamuy's final volume was released on July 19th. Volume 31 is the final volume of the popular manga serialized in Weekly Young Jump by Shueisha by Satoru Noda. It follows the story of Immortal Sugimoto and an Ainu girl Ashiripa as they find themselves in the middle of a gold rush involving the Ainu gold. The story initially ran from August 2014 to April 2022 and had a very good TV animation (Season 3 so far!) and they are also planning a live action movie.
To celebrate this momentous occasion they will be distributing mini posters with illustrations by Noda and there is also a lottery that will be held for 400 people who purchase Volume 31. Finally there will be a popularity vote on the official Golden Kamuy website to determine the best scene of the 15 characters of Gold Kamuy. Three people will be able to receive a Shikishi with Noda's favorite character drawn by lottery.
Wow! It's been a long journey for Golden Kamuy. I admit I wasn't onboard initially when it first came out and I'm a late fan. I didn't get into it until the Anime came out as I've always been more into animation than manga but I was pleasantly surprised by Golden Kamuy because it felt unique and had some pretty great but crazy characters (Hijikata and Nagakura of the Shinsengumi!). And although it's full of action, it was rather funny as well.