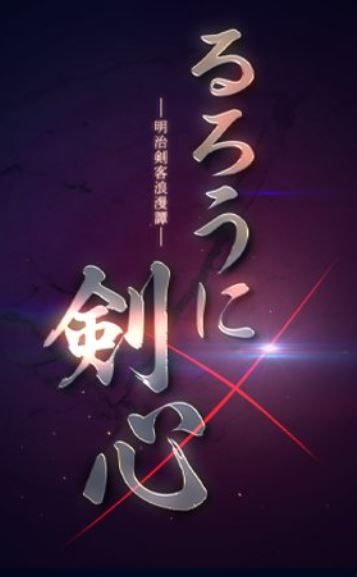 A new animation project has been teased for Rurouni Kenshin. It's unclear what precisely this anime project will be whether it's a reboot of the series, an OVA or a movie or an animation of the current Hokkaido Arc. But whatever it is, I am glad that a new anime is currently being worked on and Aniplex woke up! The anime production is being done by Liden Films. Check out the wiki link to see what other projects they've done in the past but before you do that I suggest checking out the main website for this animation project here first: Rurouni Kenshin.
And finally watch the PV teaser. It's not much (hey it's a teaser), but aren't you glad to see Kenshin again and it will be animated using today's techniques? I'm a cel collector so I love the original done by Gallop and Studio Deen on actual paint but I am curious to see what the future holds! CG has come a long way after all!
I was a little sad when the manga of Rurouni Kenshin Hokkaido arc went on break this December but this sure makes up for it! I can't wait to see Saitou of the Shinsengumi of course! I'd like for them to get the original voice actors back and I also want to know who is the lead character designer and to see character models for the show. I'm hopeful we get more information soon!
Rurouni Kenshin PV Teaser: